two silver elephants can be found in the gym. First one is presented in the normal walkthrough, and it's ewasy to get. The second requires you to first finish pushing the second button, and then start again from the 2nd starting point. Start doing the wall run, at the level of the markings on the wall. When you reach the left most opart, jump on the slide.
From slide to slide you'll be able to jump on the bar.
Start rotating.
That's it.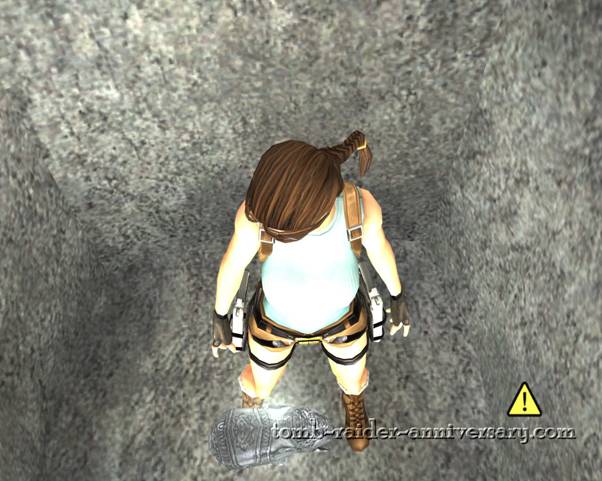 Another artifact can appear in the tunnel between the room with the statue hanging above it and the gym. It's easy to get, and you can see it in the Manor walkthrough.
« Artifact #5 | Artifact #7 »