The last artifact is in Damocles' temple.
Pull the lever on the other side of the grates with the artifact - the spikes will lower so you can now pick it. Head back by using the broken column do jump over the swords.
Now just head up as you did the first time.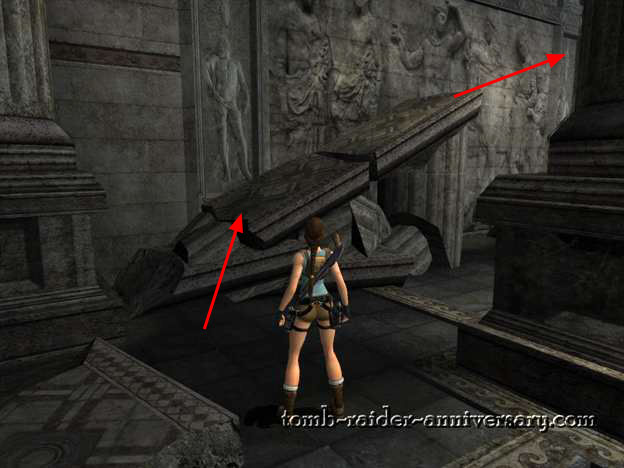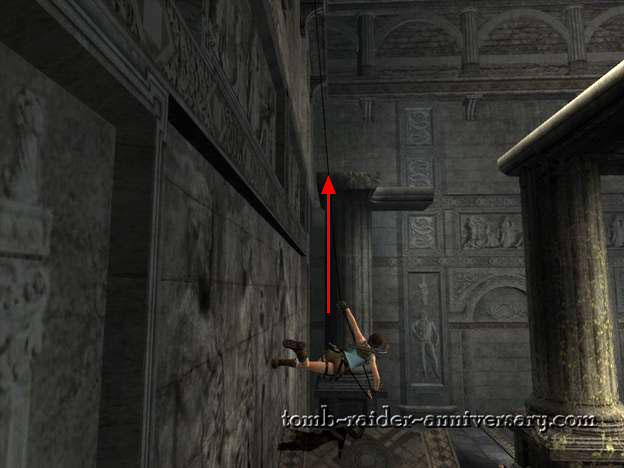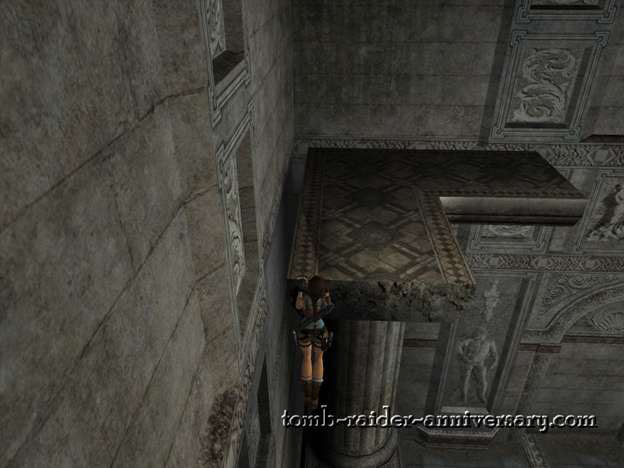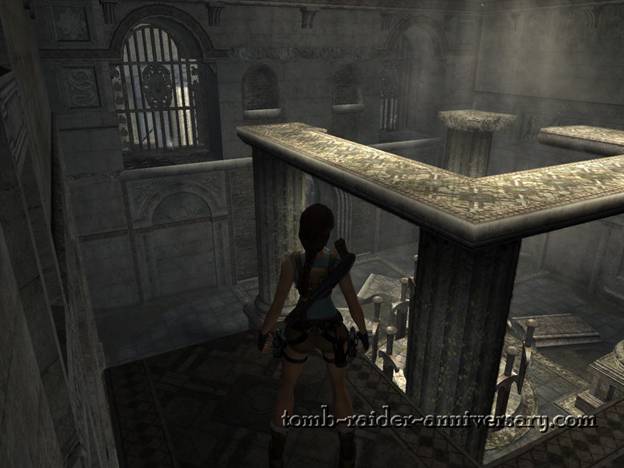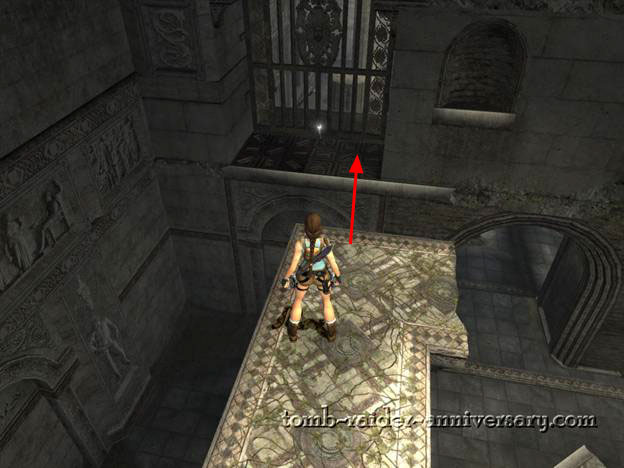 Now you have the artifact #6.