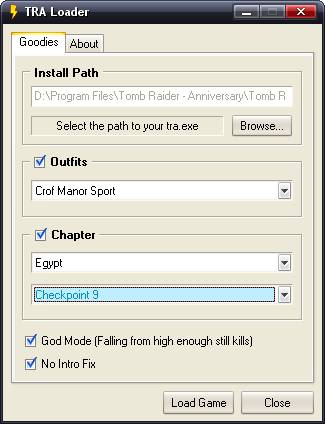 Features:
Play any level from the game, from the checkpoint you select (including frontends!)
Use all of Lara Croft's costumes
GOD mode
No introduction movies
How to use the Tomb Raider Anniversary game loader:
Select the installation path of the game (if I'm not mistaking, by default it should be in C:\Program Files\Tomb Raider Anniversary\tra.exe )
Select the costume you want Lara to wear (optional)
Select the Chapter, and Checkpoint you want to play (optional)
Select God Mode if you want to play just for fun, and not have any worries (again optional)
Select No Intro Fix, if the movies at the beginning are getting on your nerves
Hit Load Game. If you've selected the path correctly the game should start.
ENJOY!
Download:
Notes:
Using skip level (The chapter option) loads instantly the respective checkpoint and level without you having to go through the in-game menu.
The "classic" costume for Lara Croft is supposed to look like that, in tribute to the original game.
Once selected, the No Intro Fix renames some files in your installation directory (C:\Program Files\Tomb Raider Anniversary\). To have them back to normal, just select and deselect that option.
List of available costumes for Lara:
Anniversary costume: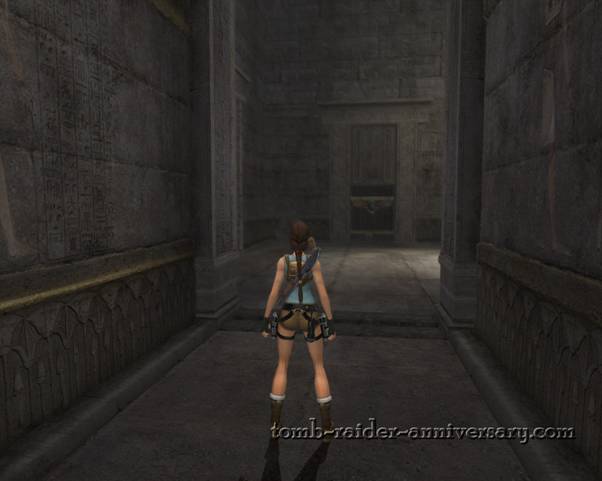 Legend costume:
Doppleganger costume: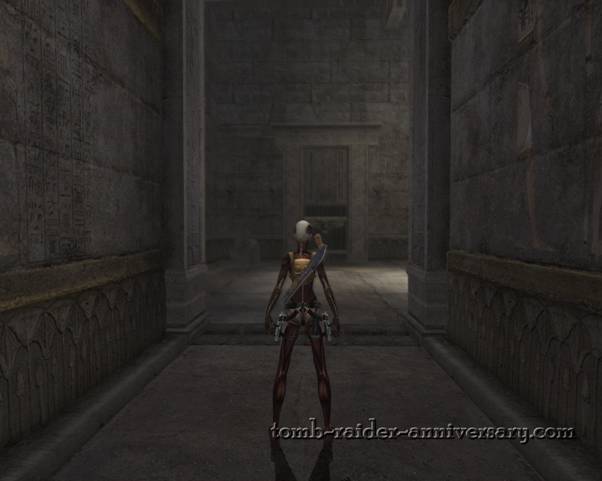 Camouflage costume: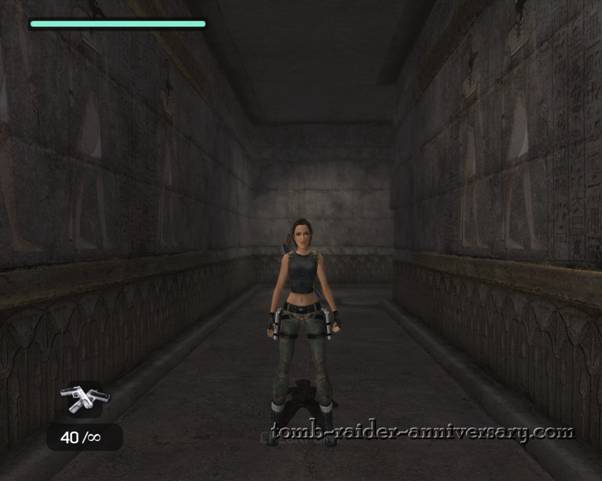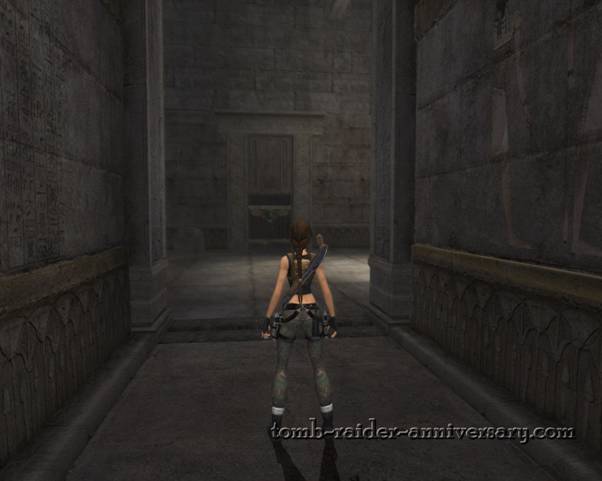 Golden costume: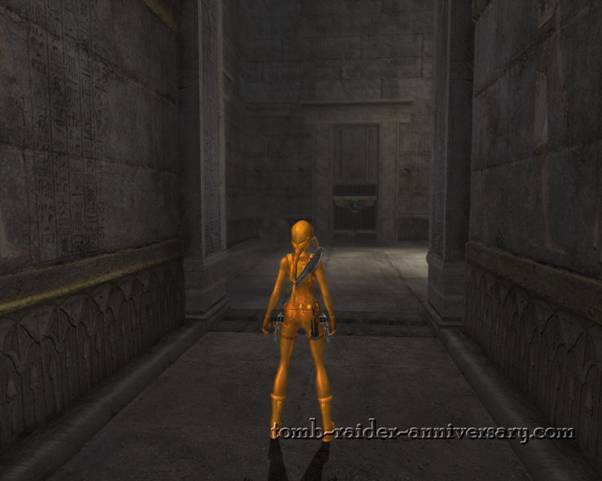 Croft Manor Sport Costume (yes, she's not wearing shoes, and that's a sexy sports bra):
Classic costume: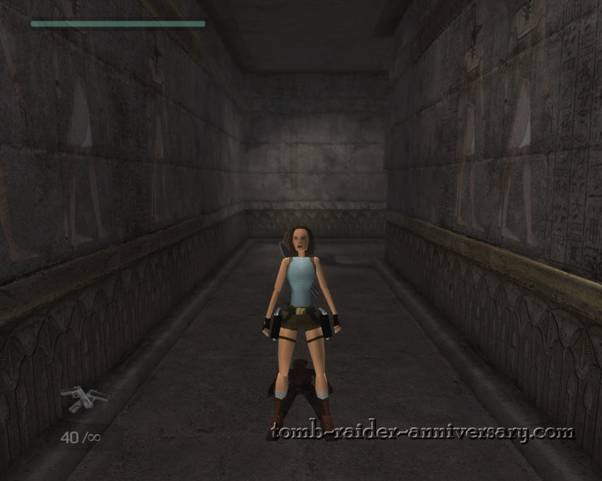 Wetsuit: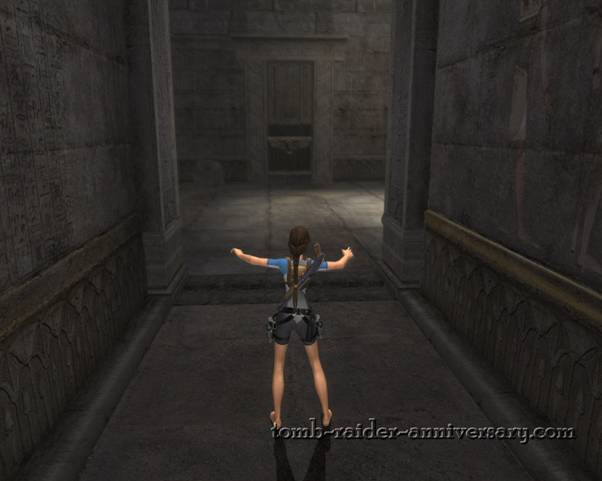 Catsuit: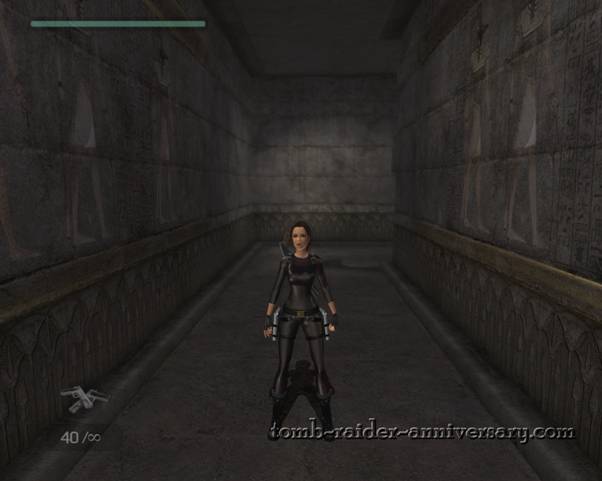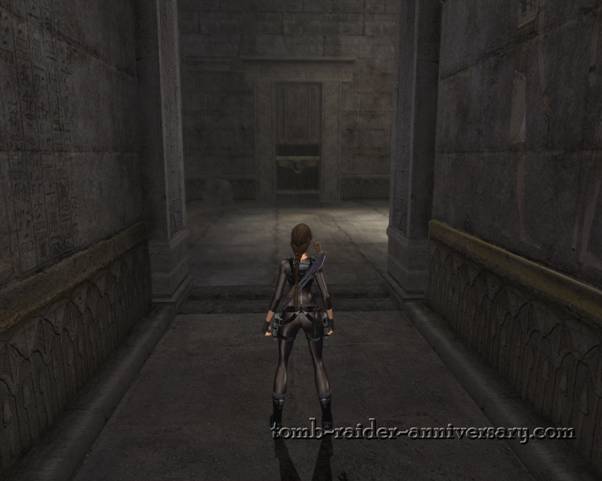 Scorched Natla costume: